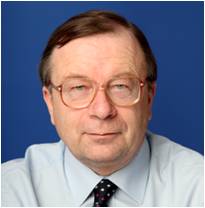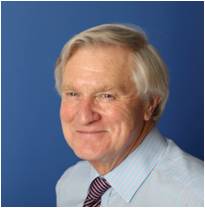 Henry Clarke is a
chartered surveyor of
long standing, whose
previous posts include
Chief Development
Surveyor, British Rail
and Deputy Chief
Executive of the
Crown Estate. Henry
has been associated
with many of the
major London
terminus
redevelopments.
Dick Keegan has a
vast range of
experience of
managing railway
engineering projects
in the UK, Australia
and the Middle East.
Formerly Director
(Projects) of British
Rail, UK projects
include Merseyrail,
Kings Cross and
Liverpool Street/
Broadgate.